Greenville Roofing Services Near Me
When you're looking for rooofing services near me that you can rely on, call Greenville Roofing Services today. We have years of experience and are licenses and insured.
Reach Out to a Friendly Expert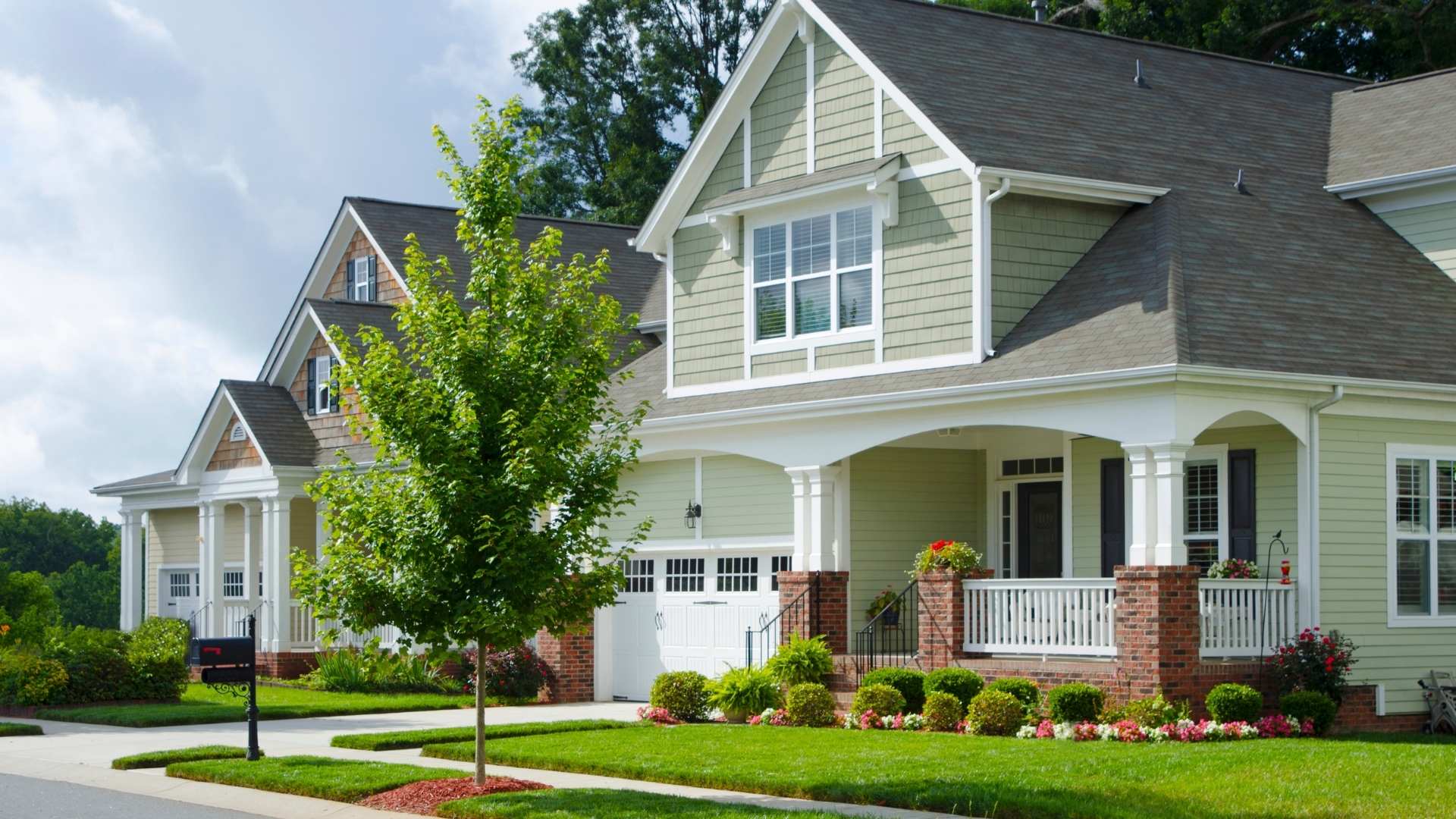 Roofing Services Near Me in Greenville, NC
 When you're looking for roofing services near me like roofing repair, emergency roof repair, replacement, or new construction roofing- Greenville Roofing is here. Whether it's damage from a recent storm or a completely new roof, we have the experience you need. 
Roofing Repair or Reaplcement? 
It can be hard for a homeowner to know when just a repair will do the trick, or if the entire roof needs replaced. Thats' why we recommend calling Greenville Roofing Services Near Me. We know what to look for and, depending on each roof, will make a recommendation that will not only save you money now- but in the long run. Some repairs can be made that help improve the logevity of the roof, while some roofing systems need to be replaced from years of unchecked damage. 
Call Today for a Roofing Insepction
There's no better time than now to get that roof inspected. Whether you just bought the house or have had it for years, you need to know the integrity of it will hold up. Call Greenville Roofing Services today. 
Emergency Roofing Services in Greenville, North Carolina
You can count on us for 24-hour emergency roofing services. Whether you have a small leak or need to have a fallen tree removed from your living room, Greenville Roofing Services has got you covered. We have been providing the best source for roofers near you in Greenville, North Carolina, since 2000. Our expert emergency roofing crew is always on standby, ready to erect a temporary shelter over a damaged section of your roof to keep further damage from occurring due to inclement weather.
We are a group of roofing contractors that take pride in our work and our community. As a reliable roofing company in Greenville, North Carolina, we are continually searching for ways to increase the value that we bring to every job.
From single-family home roof leak repair to full roof replacement of multi-family housing like an apartment building and others, Greenville Roofing Services is the only roofing company you need.
As a roofing company, we also specialize in storm damage roofing services. Our experts will help you navigate the entire process from start to finish and will be your advocate with your insurance carrier to ensure you get a fair deal.
Call Greenville Roofing Services 24/7
As the leader in our local industry, Greenville Roofing Services is the most trusted name in our area when home and business owners need a roofing contractor they can rely on. Whether a tree fell in the middle of the night, or you just need to get a quote- call us anytime.
Metal Roof Repair Near Me And Roof Replacement
When it comes to metal roof repair and roof replacement, Greenville Roofing Services has the experience you need. With our weather, metal roofing is becoming a popular roofing material. From durablity to low maintenance, metal roofing services might be what you're looking for. Greenville roofing has over 20 years of experience with every material of roof, to include metal roofing. 
Commercial Roofing Services 
We are happy to service apartment buildings, commercial offices, and the mom and pop shop downtown. No matter where your commercial roofing needs are, Greenville Roofing Services is here to help. From storm damage, to replacements- our roofing services are here.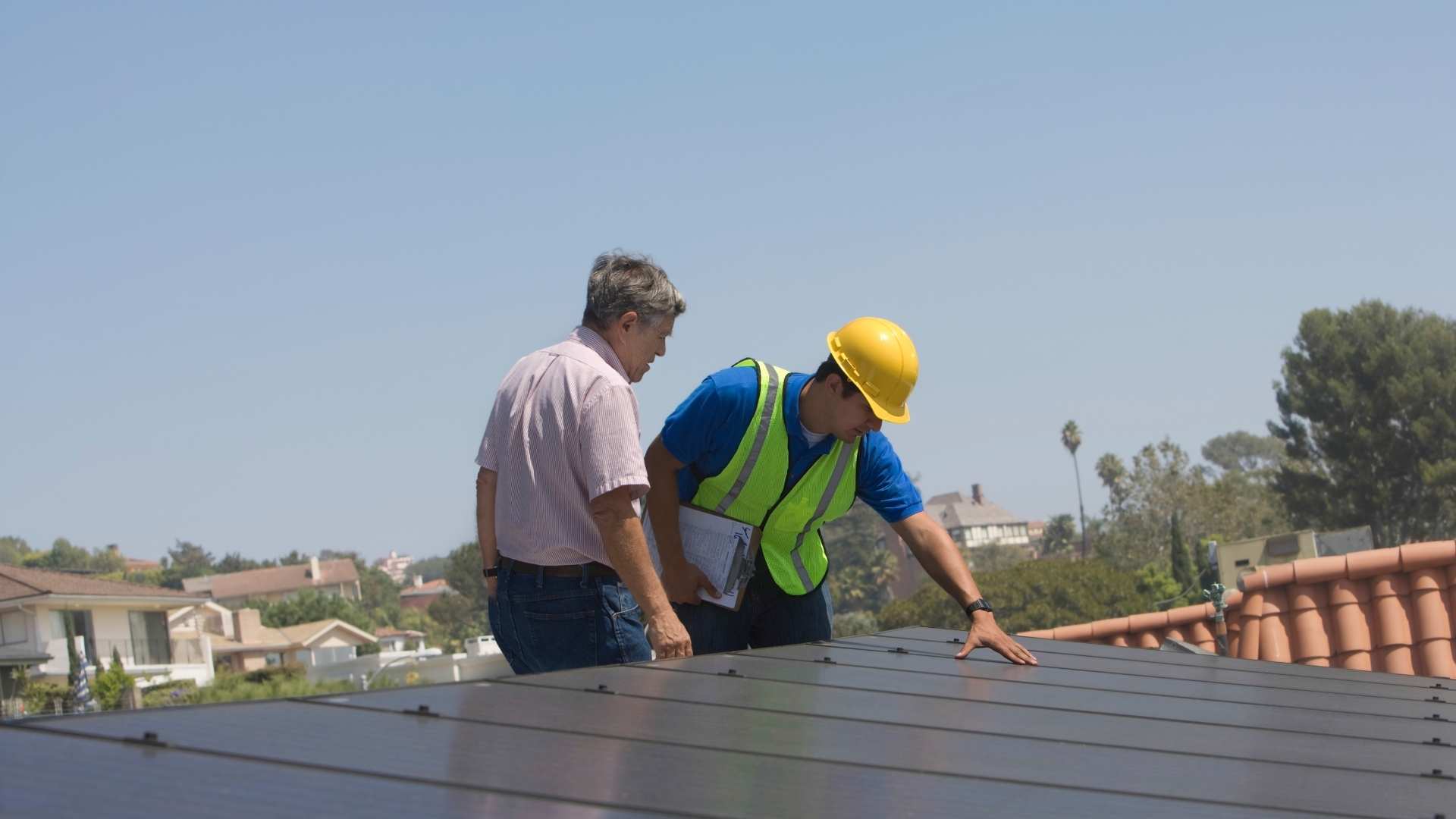 Professional Roof Inspections
Many people have a roof inspection performed before they buy a home, but rarely do they have one completed after. An annual safety inspection could mean the difference in staying safe and seeing expensive repair needs form shortly after storms. Whatever your reasons for a roof inspection, let Greenville Roofing Services help.
Emergency Storm Damage Roofing Services
Powerful summer thunderstorms and harsh hail all leave behind a mess and water leaks throughout your building's roofing system. No matter what weather events that mother nature sends your way, you can count on us.
Many homeowners assume that it isn't a huge problem if a few tiles go missing after storms, which creates leaks. Instead, we can help you avoid more sources for moisture damages and a longer lasting roofing system at lower costs.
Torch Down Roofing Services
Torch Down roofing remains one of the best choices for flatter systems. These dense rubber membranes offer superior protection for your home or office building's systems, keeping your surfaces watertight for longer.
Whether your house utilizes torch down systems, or your commercial building does, we can repair them all. When you need experienced roofing experts providing you with flat roofing solutions, you won't see a better team than ours.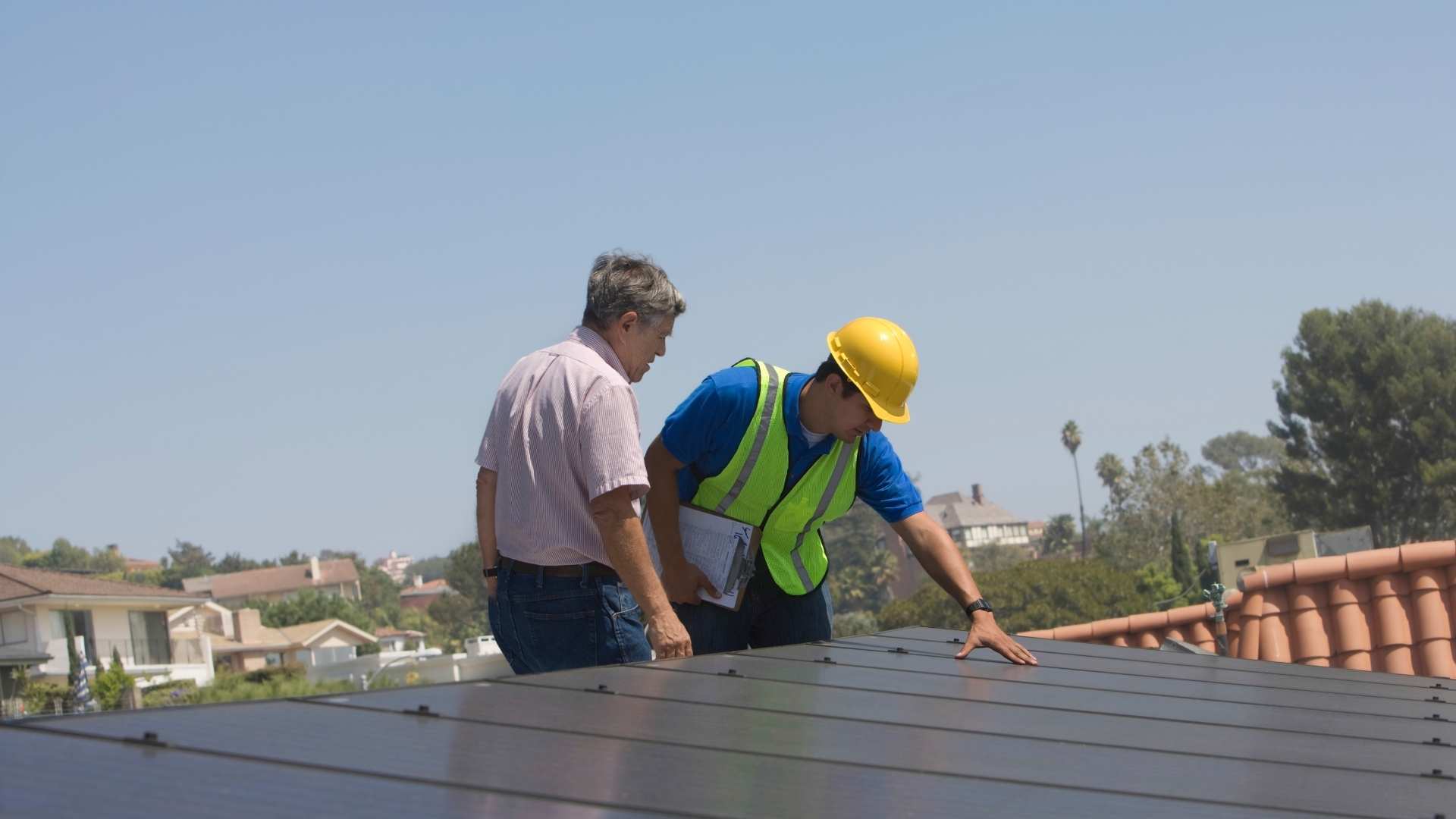 Shingle Roofing Systems 
Roofing shingles can get created from many different materials, from traditional asphalt panels to durable slate, and even ceramic materials. Whichever building options are your preferred choice, we have them and are ready to install or repar. Whether you have broken shingles, missing ones, or need a new system installed, you can trust Greenville Roofing Services.
Greenville Roofing Services FAQ's
Why Hire Greenville Roofing?
Greenville Roofing Services has been repairing and installing roofing systems since 2000. That's almost over 21 years of experience, skill, and work in this community. We know that Greenville homes needs most in a roof, and we're here to help you and your home withstand the elements. We are licensed, insured, and the areas favorite roofer. From emergency roofing in the middle of the night to timely and affordable new roofs, you can count of Greenville Roofing. Choose our expert team today, and give us a call. 
Knowing which roofing sytem is the right choice for your home can be a daunting task. At Greenville Roofing, we know what your home needs to be protected, and also know that you need to stay within your budget. We are happy to come to your new construction home, or existing home, and make our recommendations based on multiple varables. These variables can be steepness of roof, age of existing roof, location, and much more. Give us a call today to schedule your estimate. 
Best Local Roofers Near Me
Your house's roofline remains among the most critical areas to maintain, but most people ignore them for too long. Contact us for the reliable roof repair services throughout the Greenville community and save on a better team of contractors.
When your home deserves experienced technicians, you need to hire us.  Choose Greenville Roofing Services for your best repairs.